Flawless Foundation Brush
Sale price Price $23.97 Regular price $47.94 Unit price / per
Create an airbrush finish with any foundation, on any skin type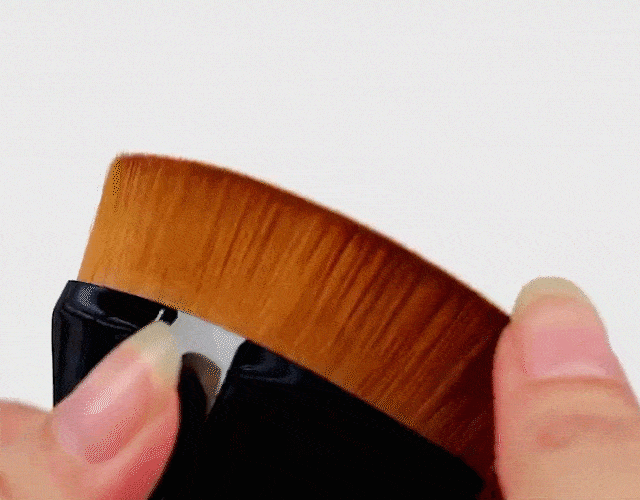 Undoubtedly the finest and easiest way to apply your cosmetics, the Flawless Foundation Brush will delight you.
Save more time, money, and effort because life is too short for annoying brushes and imperfect blenders.
FEATURES
Provides a flawless finish that's virtually streak-free, the finish looks almost airbrushed
Synthetic bristles at the ultimate density, making it perfect for blending all formulas
Two tapered ends perfect for getting around little nooks and crannies of the face
Unique hexagon shape thoughtfully designed with a curve to position your fingers for easy gripping
Gives you a smooth stroke from different angles and super-efficient application
It doesn't absorb any product and only needs a small quantity of foundation on the brush for the best results.
A brush that provides perfectly conforms to your facial curves, giving precise application and total coverage that still looks natural on the skin.